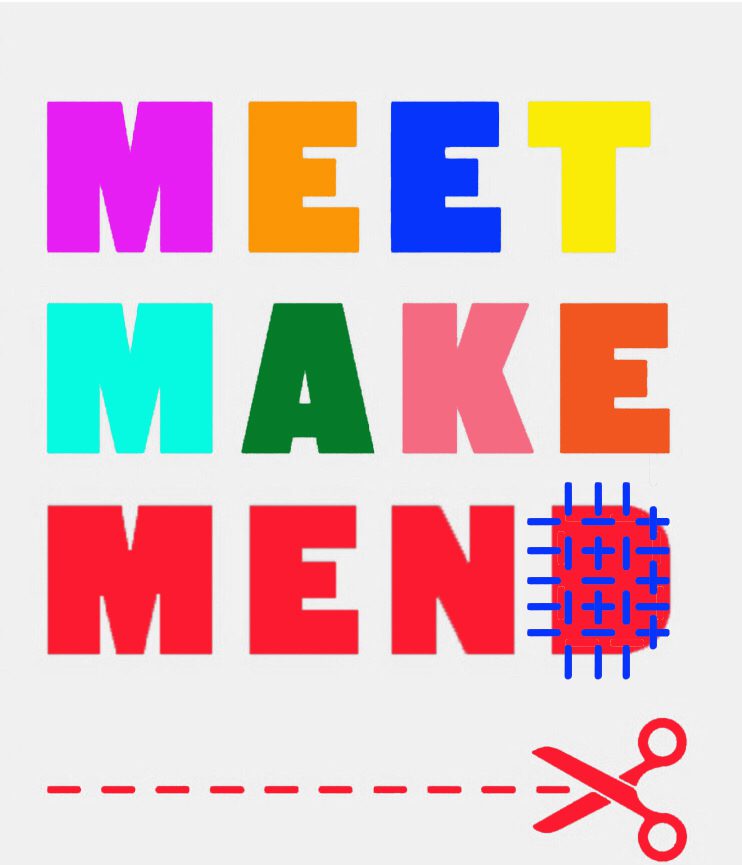 2020 dates:
Tuesday 10th November
Tuesday 8th December
Time:  *Online times will be 19.30- 21.30
Meet • Other members of BTQ's Textile Community
Make • New Contacts, Share Skills and collaborate
Mend • Bring a beloved piece of clothing to mend (*no experience needed, we can help each other)
We continually meet new members of the textile community and we would love to find a way to join up the dots and create a true network for different skills so people can share their knowledge, help each other and collaborate and what better way to do that than by sitting round a table, sewing, chatting a having a drink!
A regular textile get together and mending circle. . . An informal gathering and opportunity to bring clothes to mend with your sewing bits and bobs if you have, there will be people on hand to offer guidance and advice and we will provide extra resources, needles, yarn, thread and fabric scraps to help you mend your loved clothes
If we are able to meet in person, please note current protocol;
The 1m distancing rule will be implemented and work surfaces will be divided into sections so it is as clear as possible.
Facemarks must be worn at all time.
Antibacterial spray and sanitising lotion will be available, and all equipment will be wiped down.
You will need to bring your own sewing kits to avoid sharing.
We sadly cannot offer refreshments at this time but feel free to bring your own.
*** For a Step by step guide on Sashiko Repair,  read Molly Martin's tips in Toast Magazine