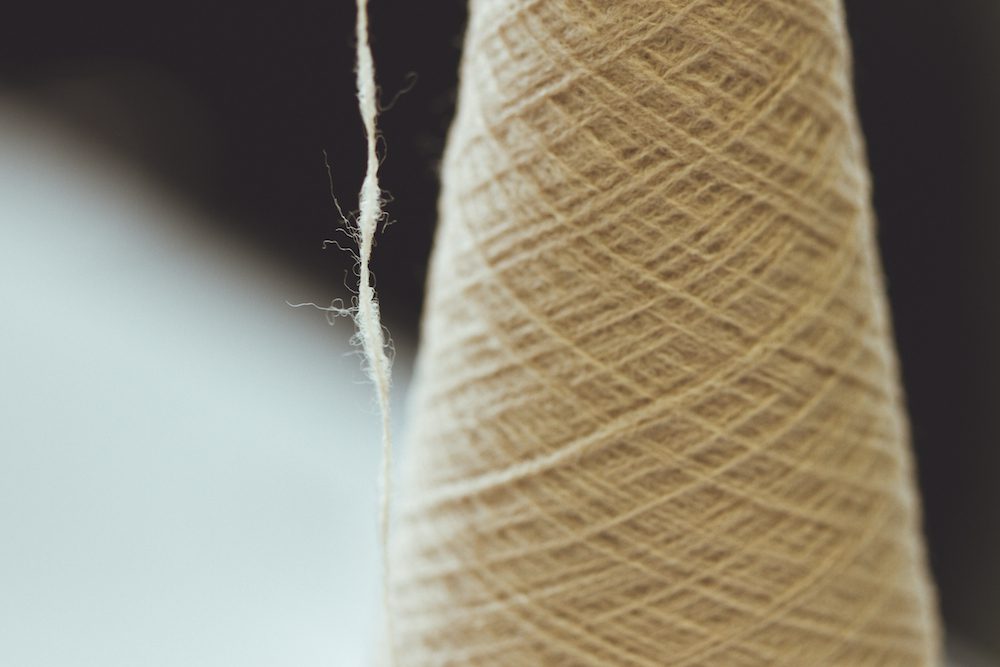 BTQ is excited to be joining forces with Botanical Inks, Fernhill Farm, Dash + Miller Ltd and The Bristol Weaving Mill Ltd to produce the Bristol Cloth:
Bristol Cloth: a 100% wool fabric of classic heritage-inspired design, prioritising locally sourced materials and manufacturing processes from the South West of the UK.
See website here: www.bristolcloth.co.uk
The Bristol Cloth intends to challenge Bristol's textile community to begin to explore what a more resilient textile economy may look like locally. For a city that has such a strong network that is working to make Bristol a sustainable food city, it seems logical that the next conversation could, and should be about textiles. The global food industry is the world's most polluting industry, while the global textile and garment industry is a close second. With Bristol being Europe's Green Capital of 2015 there really couldn't be a better time to start a conversation that is currently missing from the local agenda.
The project will engage with local arts and education institutions, South West fibre producers, processors, local textile manufacturers and the wider Bristol community.
Production set to start in Winter 2015.
For more information and trade enquiries please get in touch.