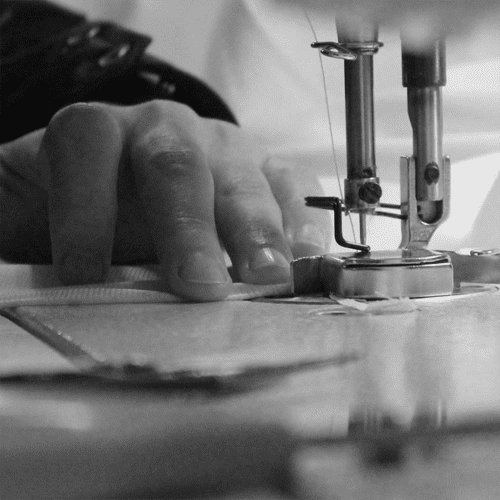 This 1 day workshop will help you advance your skills and develop your craft.
For people who know how to sew, and are confident with sewing but who would like to expand their knowledge and learn more complicated techniques from the industry.
The workshop will cover the following processes:
• Back vents, left & right vents – with a pattern template to take away with you.
• Hand stitching.
• Hand stitching a lapel.
• Hand stitching an invisible seam.
• Hand sewing a button hole.
• Shirt gauntlets- the origami way.
• Side vents with cut slit from French seam.
• Producing a technical folder, and step by step process of how to produce each basic seam with a technical sample done by you for future reference to refer back to.
The session will also cover a one-to-one session of 30 minutes throughout the day where you can ask about a process which you might want to learn or cover if haven't been already covered.
Work at your own pace learning all the more intricate sewing techniques in order to develop your sewing ability.
Date: Saturday 13th June
Time: 10.00am – 5.00pm
Cost: £75
Lunch will be provided for including sandwiches, snacks, dips and nibbles to have throughout the day including tea, coffee, water and squash.
For more information, equipment needed and how to Book, please visit Shannon Hawkins.