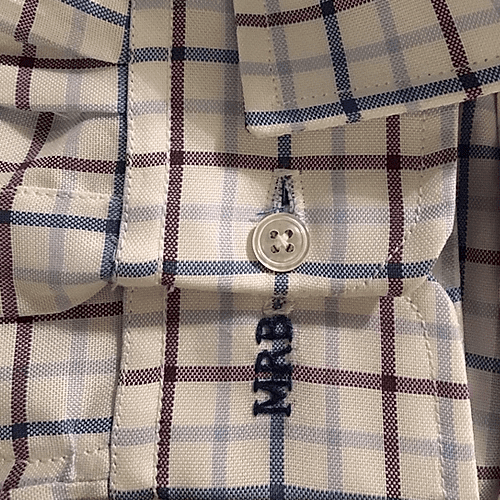 Shannon Hawkins returns with her Bespoke Shirtmaking course. You will be able to produce a made to measure shirt which will be fully bespoke to measurements you have taken. You will be taught various techniques on how to draft the pattern from an original shirt block, how to adapt to your measurements- initiating drops, body and sleeve lengths. You will then be able to use your pattern to make a toile version of a shirt – learning traditional shirt making sewing techniques on how to put the shirt together. The course will be a very personal, one to one workshop in an open studio, where you will get weekly feedback on the development of your practice.
The course begins on Wednesday 1st April and the sessions are 2 ½ hours one evening a week.
Date: 1st April – 20th May 2020
Time: 7 – 10.00pm
Location: Bristol Textile Quarter
Cost: £185
Drinks and Nibbles will be supplied.
For more information and to Book tickets