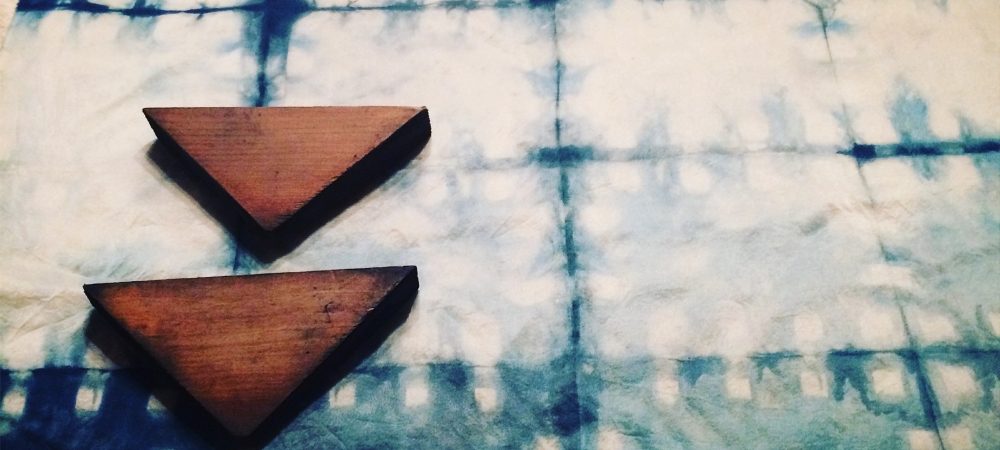 This evening class with Babs Bahan of Botanical Inks will show you how to set up your own organic indigo vat and use shibori tie dyeing techniques, to up-cycle your own items.
Firstly, you will receive some theory and guidance in setting up the organic indigo vat, using just 3 simple natural ingredients – fructose, indigo and lime. You will learn how to tend the vat to keep it balanced and how to use it for shibori tie-dyeing cloth. You will be shown a few simple shibori tie dye techniques to fold and bind your own small garments or items (A 100% natural fibre small vest or lingerie is perfect – nothing too big, heavy or fluffy), to up-cycle with this beautiful mystical blue colour.
You will leave with a good understanding of how to set up and use an indigo vat for yourself, do shibori tie-dyeing and continue your practice from home using simple kitchen equipment.
Date: 15th August 2018
Time: 18:30- 21:30
Price: £65/ Concessions: £58
Please find out more and  book tickets via Botanical Inks