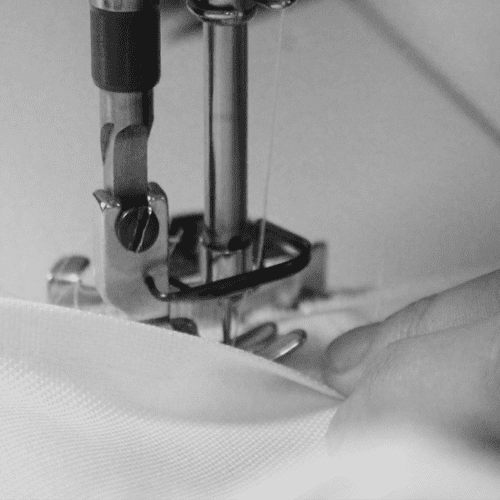 This 1 Day workshop is for people who have a vague knowledge of how to sew and have made a few pieces of clothing or sewn some projects but wish to learn more advance seams and techniques in order to develop their knowledge.
This will cover seams such as:
• French seam
• Welt seam ( Jeans & Shirt seam)
• Darts
• Box pleats and standard pleats
• Gathering – with 'Capping' Stitch ( for sleeve heads)
• Producing a technical folder, and step by step process of how to produce each basic seam with a technical sample done by you for future reference to refer back to.
The session will also cover a one-to-one session of 20 minutes throughout the day where you can ask about a process which you might want to learn or cover if haven't been already covered.
Work at your own pace learning all the more intricate sewing techniques in order to develop your sewing capability.
Date: Saturday 9th May
Time: 10.00am – 5.00pm
Cost: £75
Lunch will be provided for including sandwiches, snacks, dips and nibbles to have throughout the day including tea, coffee, water and squash.
For more information, equipment needed and how to Book, please visit Shannon Hawkins