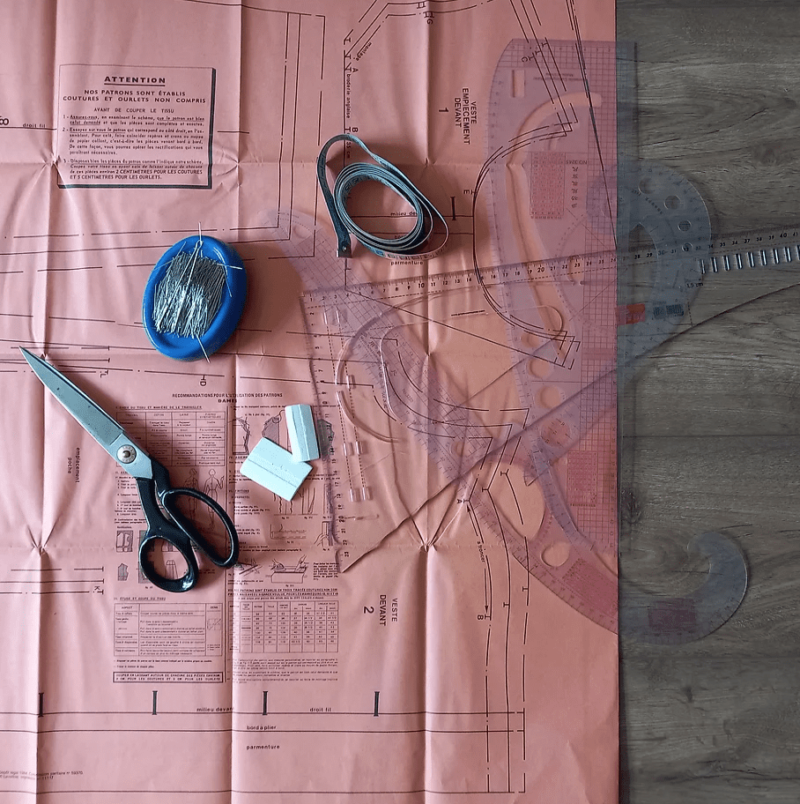 This workshop is for anyone who has ever bought a sewing pattern but has lacked confidence to give it a go themselves.
In this workshop Justine D-K will show you how to understand the pattern pieces, place them efficiently on the fabric, pin and cut the fabric neatly. 
It all takes a bit of practice. 
It is also a good way to start making a wardrobe that is more personal and more sustainable. 
Come to this workshop and Justine will help you get past that first stage. 
What to bring;
°The sewing pattern you want to make
°Your chosen fabric
°Basic sewing tools – needles, pins, scissors, pens, chalk and ruler
°Notebook for scribbles
Provided;
°Extra sewing tools if needed
°Tea coffee and cakes 
​
​