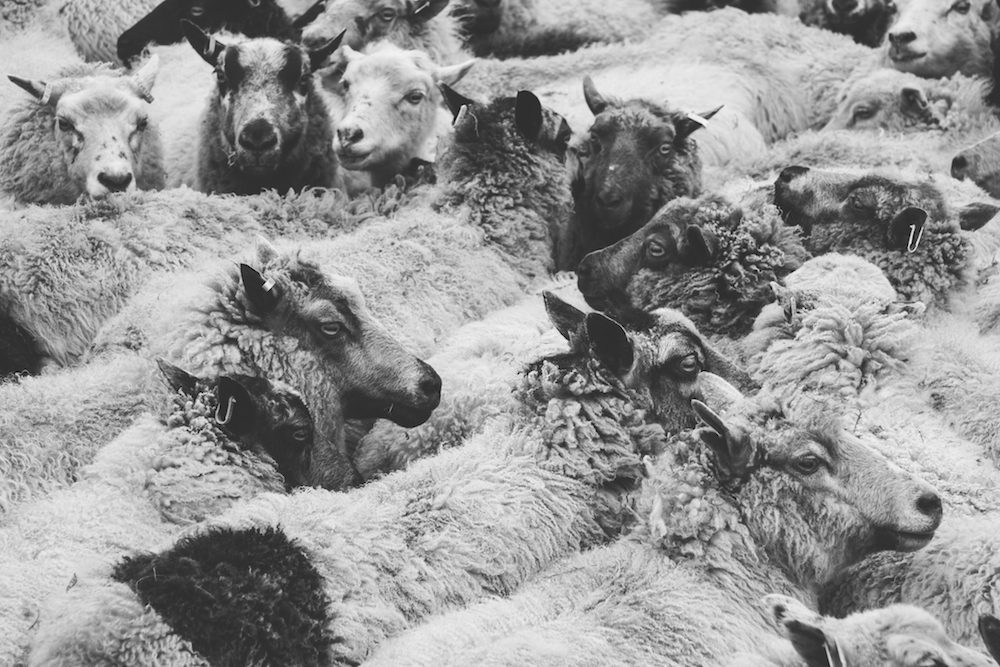 This is where it all started. In 2013 BTQ founder Emma Hague returned from five years in Peru and met the folks at Fernhill Farm.
Of the 30 million kilos of raw wool produced each year in the UK, less than 1% stays in the UK to be made into garments. Only a fraction of that is made into garments.
With support from the Dartington School of Social Entrepreneurs, Sustainable Development Fund and the Community Learning Partnership Fund, Working Wool partnered with Fernhill to create and equip a (wool-insulated) workshop space for delivering immersive, hands-on learning experiences for raising awareness about wool as one of the UK's most useful and sustainable natural resources.
Working Wool is now administered by Bristol Textile Quarter and continues to deliver workshops in partnership with Fernhill Farm.