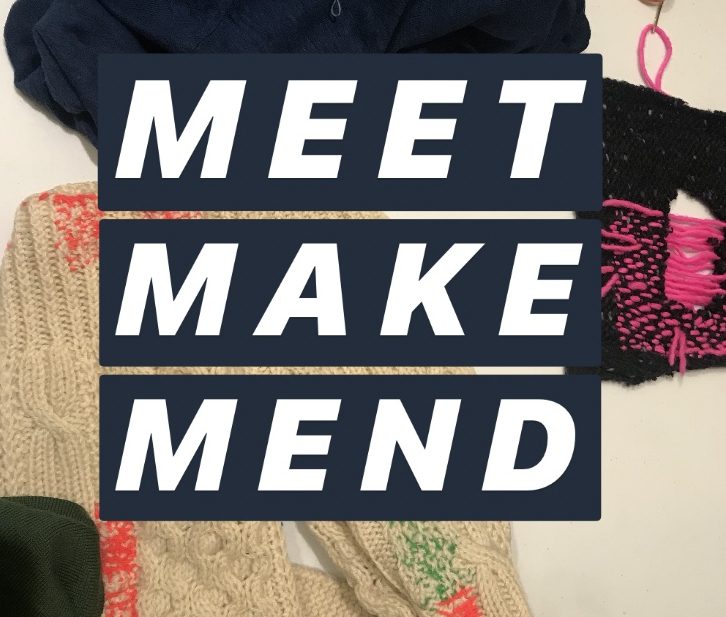 We know that Bristol is full of creative and ethically-minded textile people but if only we all knew each other!
So we have started a  regular textile get-together… MEET, MAKE, MEND
Meet – Other members of Bristol's Textile Community
Make – New Contacts, Share Skills and start New Projects
Mend – Bring a beloved piece of clothing to mend (*no experience needed, we can help each other)
A regular textile get together and mending circle. . . An informal gathering and opportunity for different local makers and small businesses to talk about what they do, show their work and make any shout outs that they need for support, help and/or collaboration
We continually meet new members of the textile community and we would love to find a way to join up the dots and create a true network for different skills so people can  share their knowledge, help each other and collaborate.
We are always looking for any visible mending skills you have to impart, so if  you have any ideas and would like to contribute, discuss or offer your support then please email Saffron at hello@bristoltextilequarter.co.uk and let us know.
Check out our events page for future dates…