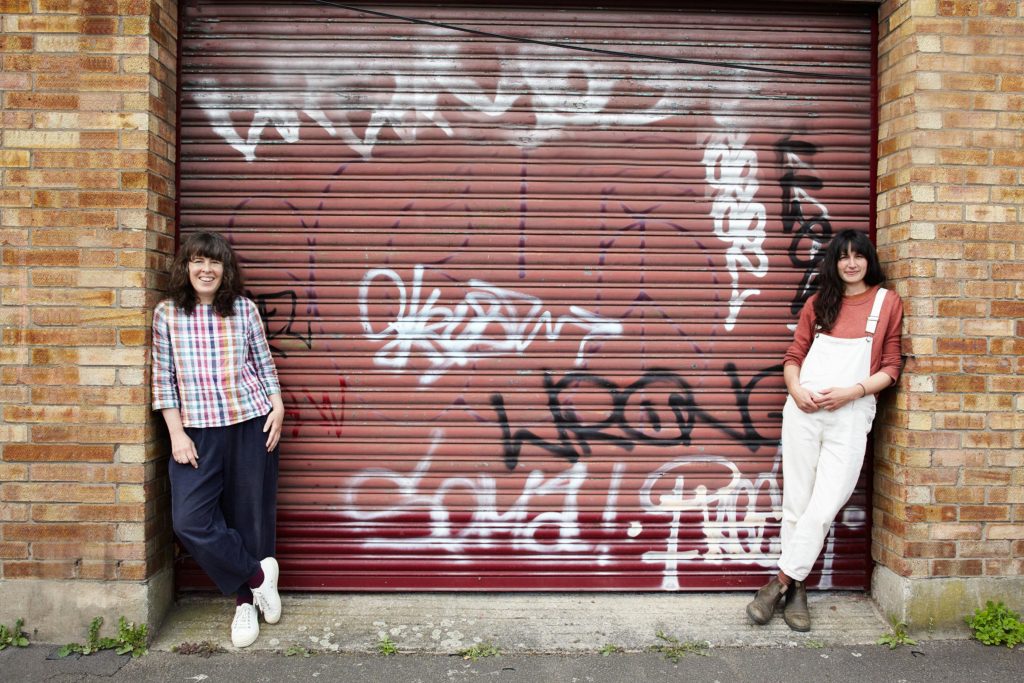 Emma Jane Hague
Founding Director
Emma founded BTQ in 2014 response to an urgent need for large, clean, textile-focussed workspace in Bristol for her freelance seamstress and decor work, but also in response to a curiosity around what could happen if there were a space in Bristol for textile and fashion like-minds to meet, connect and collaborate.
Prior to this Emma lived and worked in Peru for four years as co-founder and director of Awamaki – an NGO dedicated to working with marginalised indigenous women textile artisans and setting up small but beautiful, sustainable systems of production. Since BTQ she has also founded the South West England Fibershed and co-founded Bristol Cloth.
Emma has a BSc in Anthropology an MRes in natural resource conflict and indigenous rights issues and also works for a small consultancy that specialises in responsible supply chains, ethical sourcing and human rights.
Saffron Darby
Studio Manager
Contact Saffron at hello@bristoltextilequarter.co.uk regarding any membership enquiries and workshop related questions.
Saffron owns Brown in Town Tailors with her husband David Minns and previously worked for many years as a clothes designer, and was Senior Designer at Toast for 10 years.
Saffron runs MEETMAKEMEND, a mending collective which has been running since 2019 – a regular textile get together and mending circle.