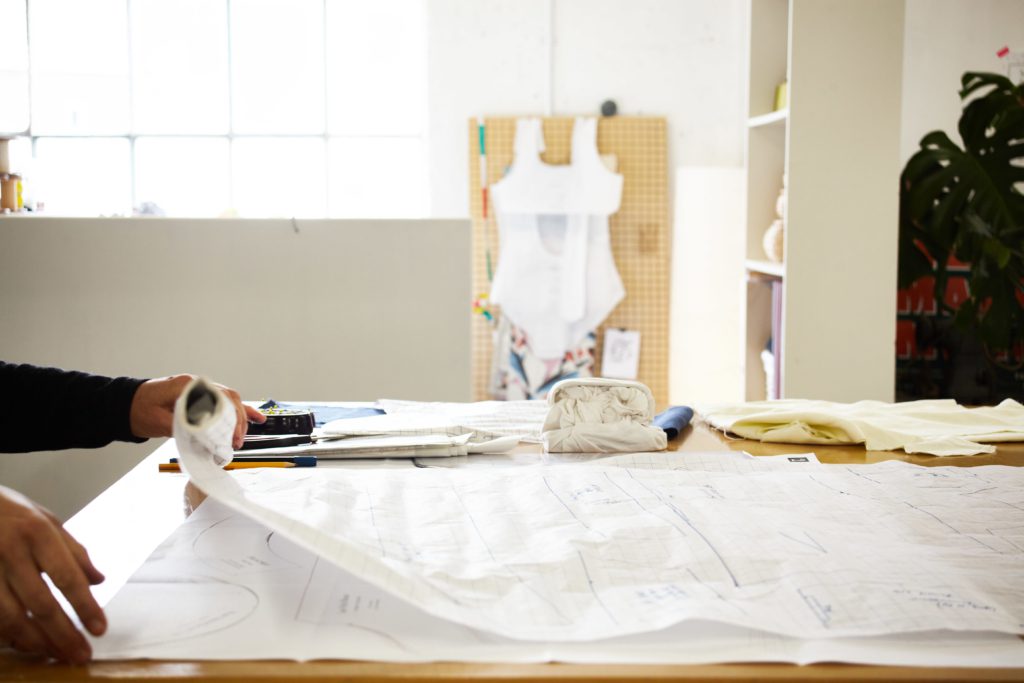 Building a community that cares about how it is clothed.
Bristol harbours a strong, thriving network of producers, consumers and retailers who are working together to make Bristol a Sustainable Food City; a city that can feed and sustain itself through more responsible, resilient systems.
At some point in 2014 we thought " if Bristol can think and care so much about how it feeds itself, then why aren't we thinking and caring about how we clothe ourselves too?"
The vision for Bristol Textile Quarter is to offer both an online platform and a physical space (see Studio) in which the local textile community can start to connect, collaborate and explore what a more resilient local textile economy might look like.
BTQ is set up as a Community Interest Company, dedicated to supporting the local textile community.