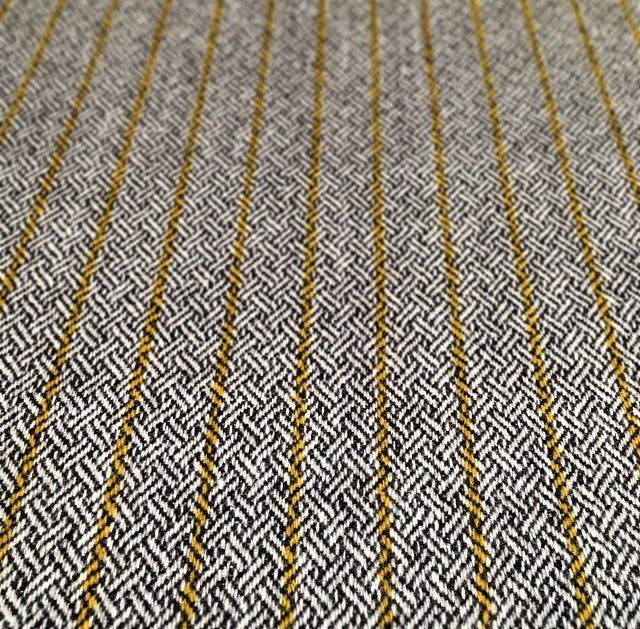 Bristol Cloth 2nd Edition Available Now!
BTQ co-founded the Bristol Cloth project with Babs Behan in 2015  and has since withdrawn from the partnership to focus on building the SW England Fibershed.
Bristol & Somerset-based enterprises Botanical Inks, Fernhill Farm, Dash + Miller Ltd and The Bristol Weaving Mill Ltd have joined forces to produce the Bristol Cloth:
Bristol Cloth: a 100% wool fabric of classic heritage-inspired design, prioritising local, responsibly sourced biological materials and manufacturing processes from the South West of the UK.
See website here: www.bristolcloth.co.uk