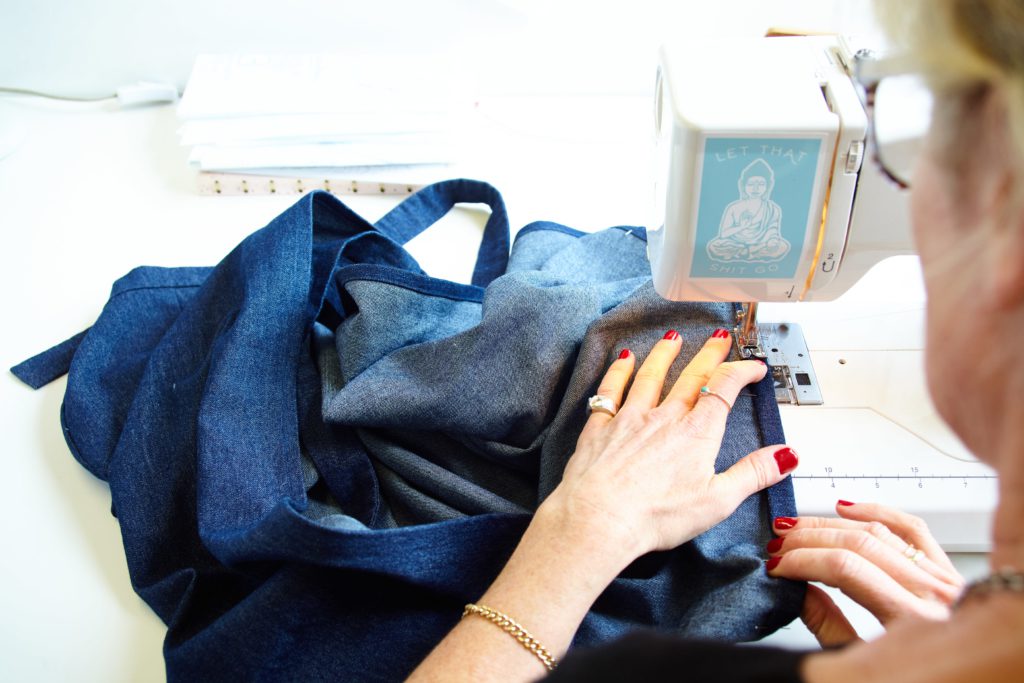 The BTQ studio can accommodate a maximum of 14 monthly members at any one time. We are still seeking core members to help build this community and are interested to hear from all kinds of textile-workers.
Facilities:
For an up to date list of facilities that Textile Studio Members receive, please see here.
Rates:
Residents Membership – Monthly: £190/mo
Temporary – Daily: £25/day
How do I become a member?
Please email Saffron at hello@bristoltextilequarter.co.uk to arrange a time to come and see the studio and any available spaces that we currently have.
We ask all new members to sign our Studio Membership Agreement, pay a deposit to secure their space and set up a standing order (monthly members only) for paying membership fees. We can start a new membership on any day of the month.